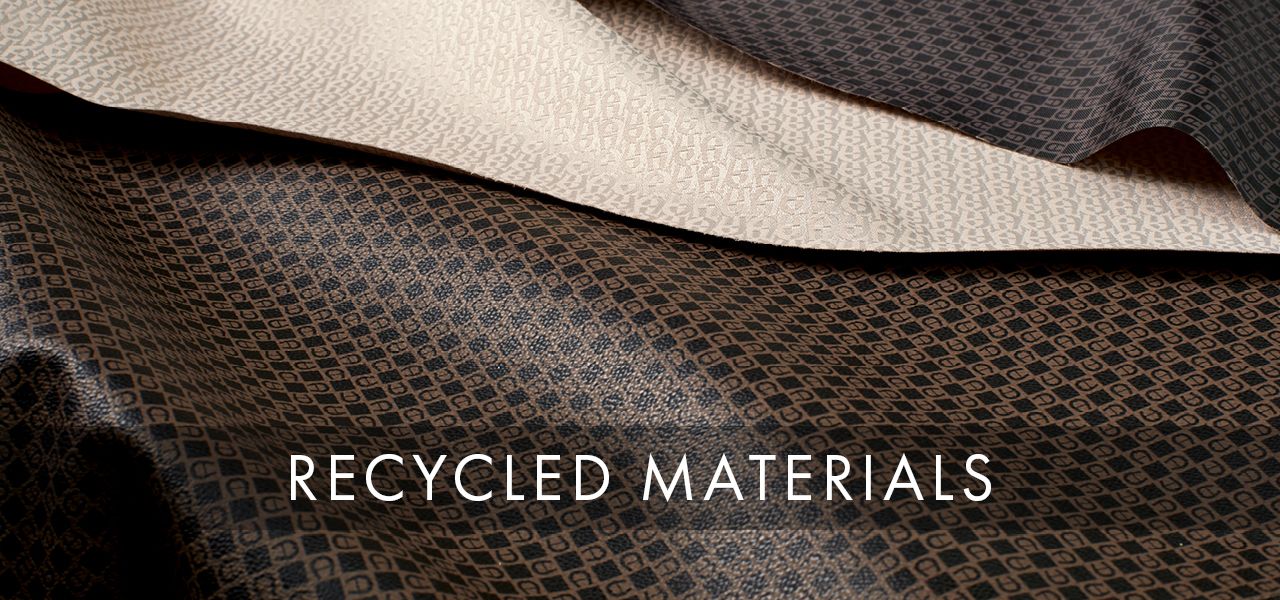 The majority of all textiles used in bags and leather accessories - i.e. linings, logo fabrics, nylon and the material of the Dadino signature print - are certified with the Global Recycled Standard (GRS).

This is an international, voluntary standard that sets the requirements for third-party certification of recycled raw materials and the supply chain. The common goal of the standard is to increase the use of recycled materials. The GRS includes additional criteria for social and environmental requirements for processing and chemical restrictions.

The canvas material used in many series is certified with the Global Organic Textile Standard (GOTS). GOTS is the world's leading textile processing standard for organic fibers. As an independent non-profit organization, it incorporates ecological and social criteria in the production of textiles. The entire textile supply chain is subject to an independent and transparent certification process.